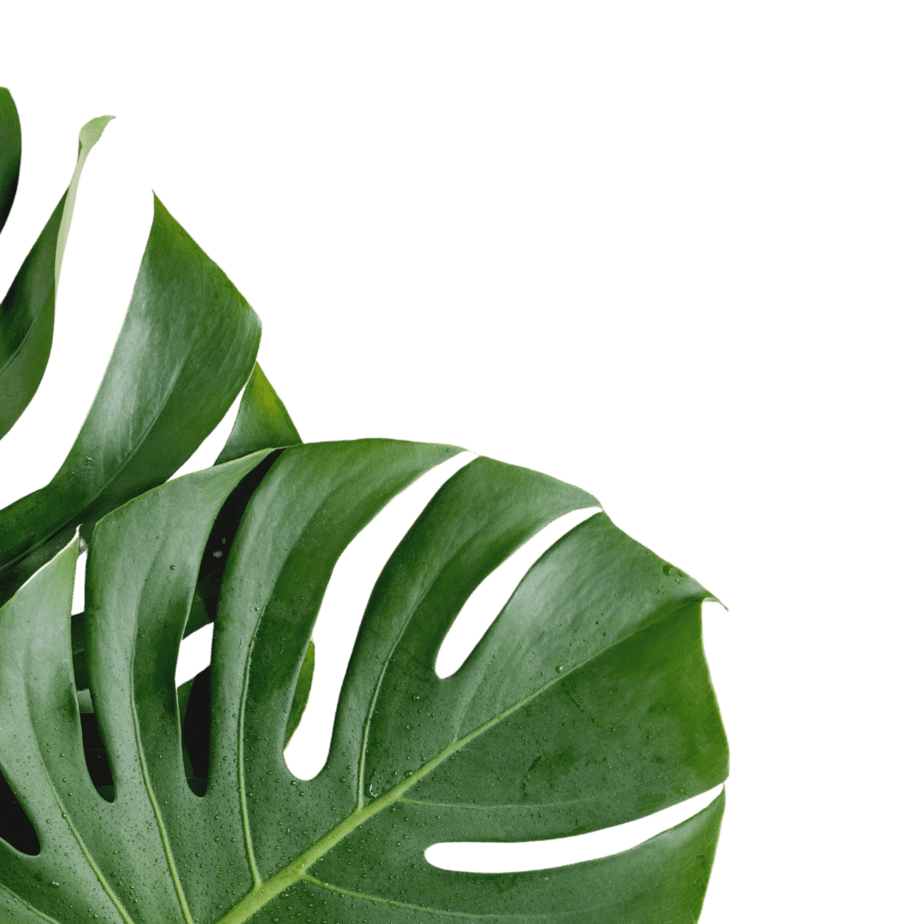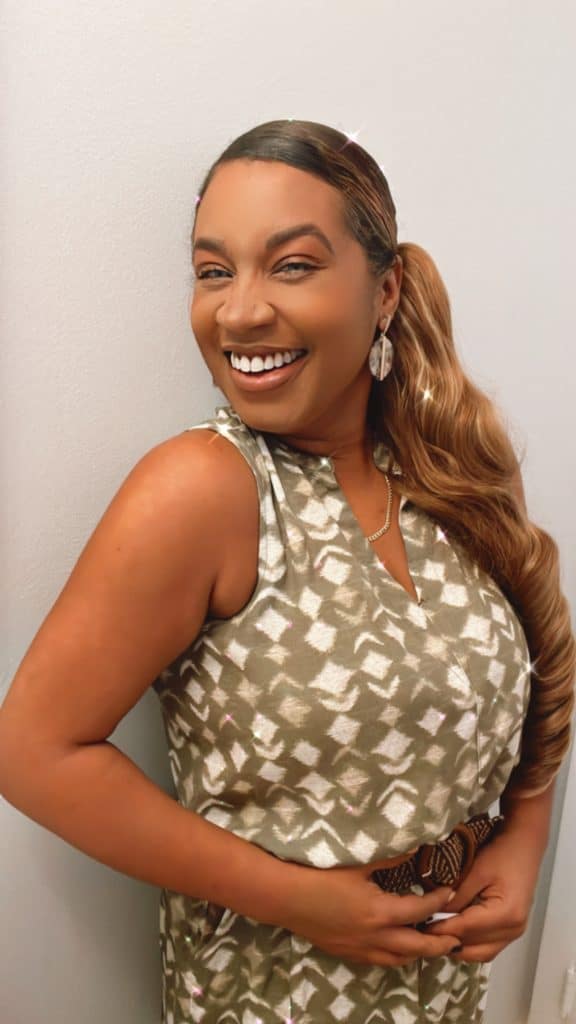 Fix your painful & irregular period
Ready to Manage your PCOS symptoms, Naturally?
Have you been struggling with painful or irregular periods due to hormonal imbalances? Signs and symptoms of hormonal imbalances can range from painful or irregular periods, trouble losing weight, trouble remembering things, facial hair, hair thinning, lack of energy, moodiness, anxiety and so much more. Learn to take control of your PCOS hormone symptoms once and for all, naturally!
As a masters prepared Registered Nurse, I started Love Served Warm after losing my first pregnancy at 6 months pregnant due to hormonal imbalances.
"I had two goals entering this program to get pregnant and not to develop gestational diabetes. I am not 16 weeks pregnant and healthy!
"I cannot say enough good things about this program. I was diagnosed with PCOS & Oligoovulation (Trouble Ovulating)... 35 days into the program I've lost 12 pounds, and it was emotional to see myself ovulate, naturally"
"Exactly one month after stopping my birth control, I got my period back naturally... To be honest I did the bare minimum. This program is definitely lazy girl friendly"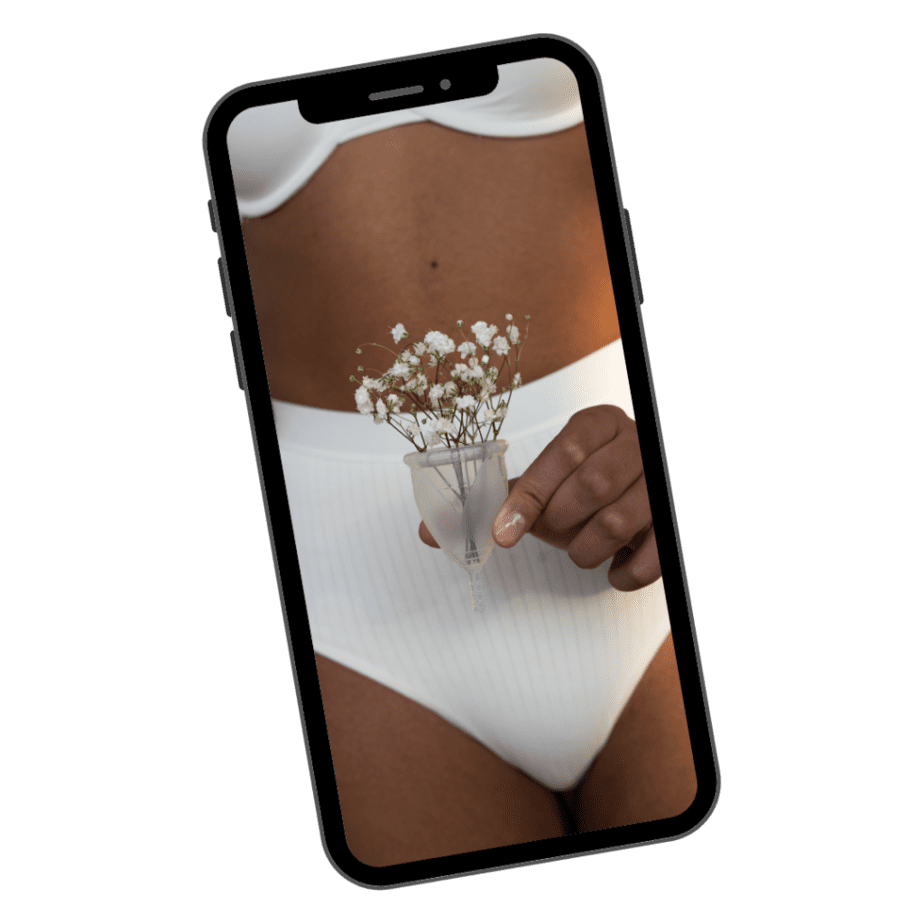 Want to learn how to manage your PCOS naturally... in just 5 days?
Irregular periods? Intense carb cravings? Struggle with always feeling tired how much you sleep? 
Learn the basics to managing your PCOS naturally, in just 5 days!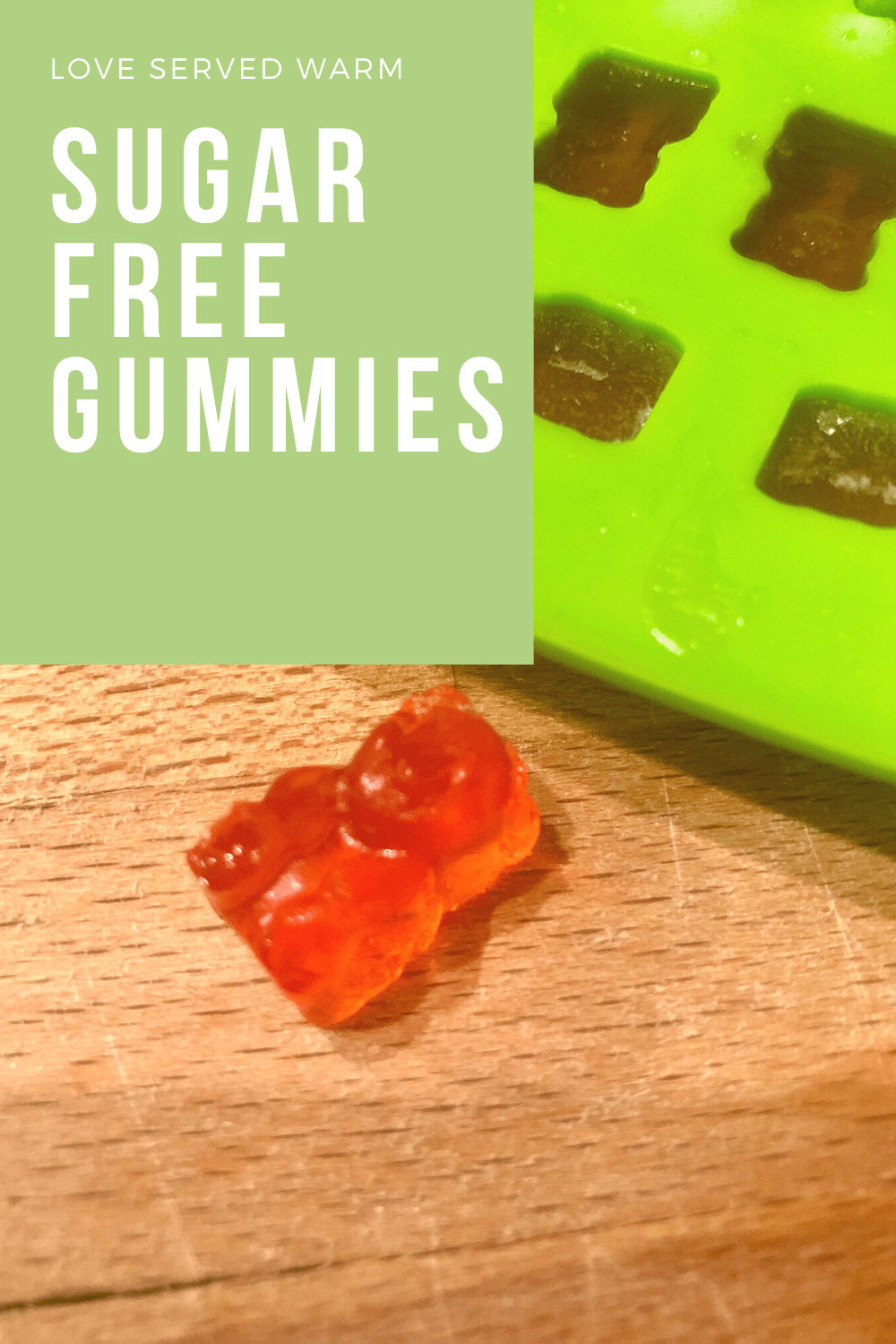 Keto low carb gunny bears are the perfect snack for kids and adults alike. *This post contains affiliate links* Add beef gelatin to
Read More »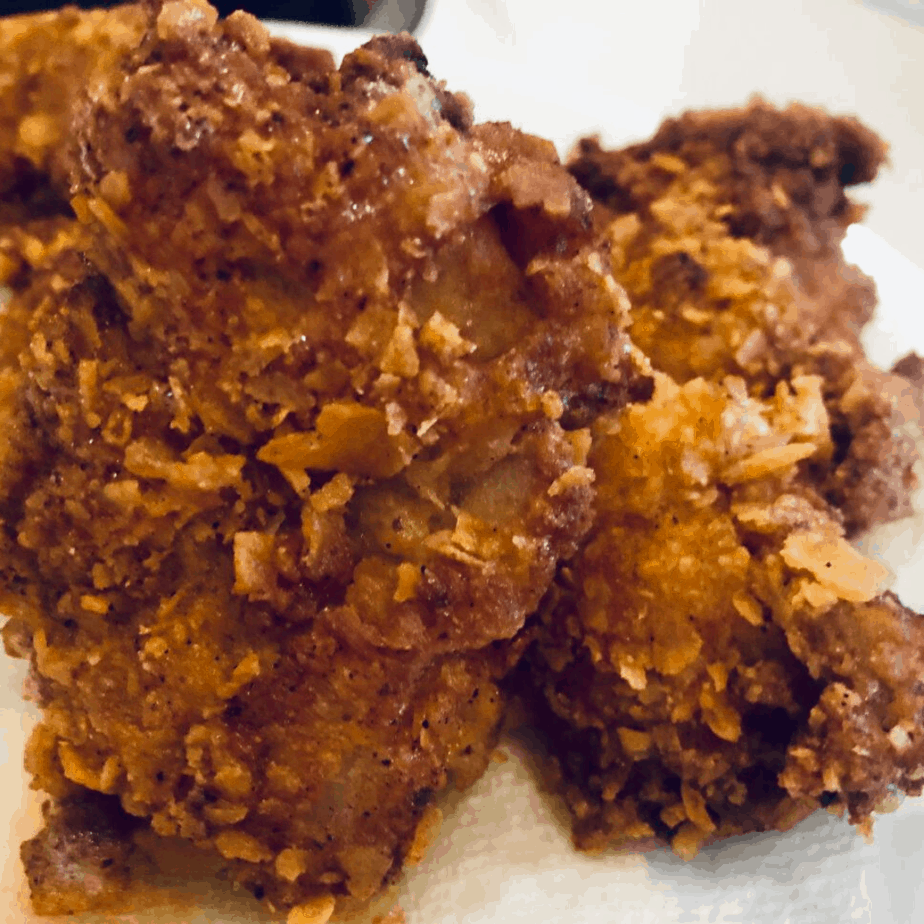 *This post contains affiliate links* Low Carb Keto Fried Chicken paired with Cauliflower Mac and Cheese is one of my favorite low carb comfort meals.
Read More »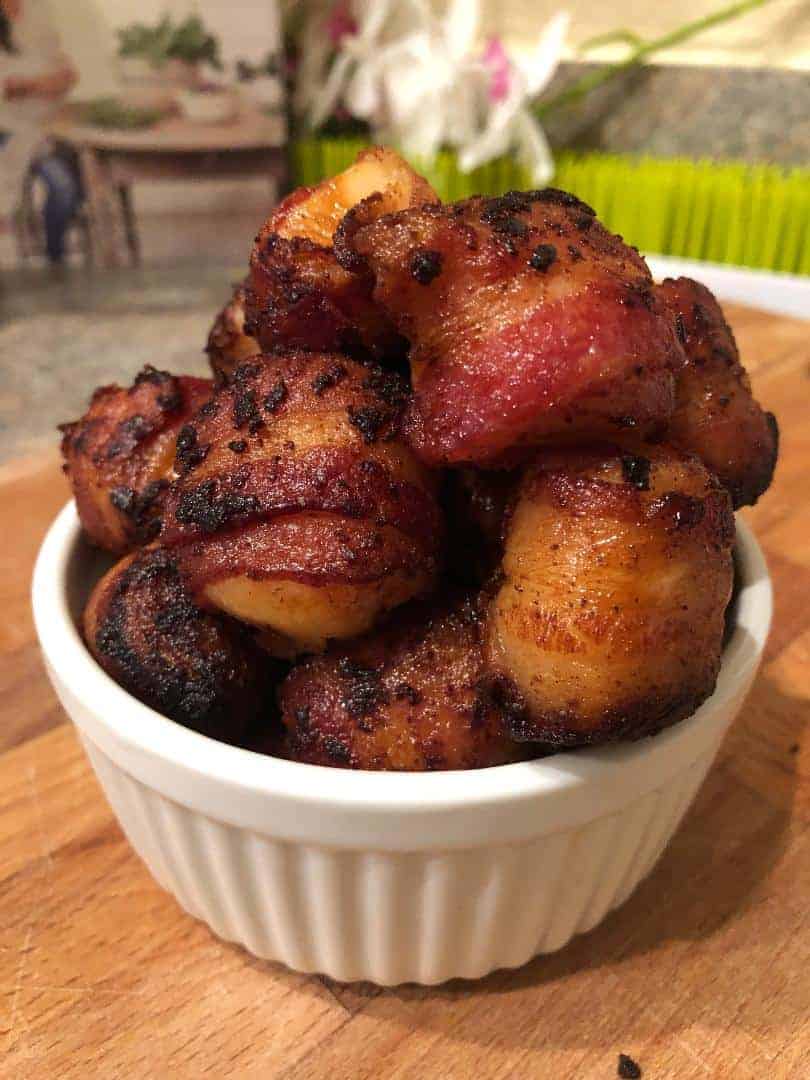 This Keto Low Carb Bacon Wrapped Scallops recipe is so good, it will instantly become a dinner favorite. Purchase a pound of large sea
Read More »